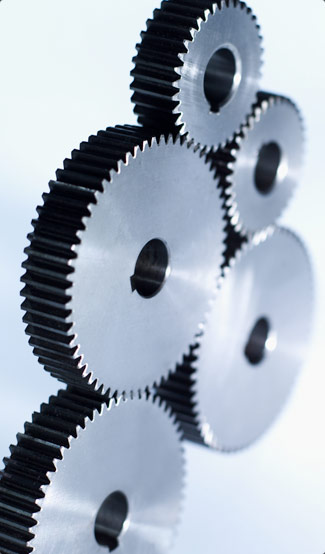 we're equal opportunity problem solvers
Most consultant and strategic ventures, especially some of the larger players, concern themselves with analytics, and high-level recommendations, and macro points of view.  This kind of work has its place.  But more often than not, it's not enough.  It's too high-level. Results are less apparent. 

The Langford & Carmichael (L&C) approach is different.  We're operations-focused.  We enjoy and thrive on getting our hands dirty.   Getting out in the field.  Working more micro, but always with our eyes on the macro:  talking to managers; not imposing from the top down; and simply seeking input from all who can help us get stuff done. 

In a phrase:  We're equal-opportunity problem solvers.

This approach was fostered fifteen years ago when the management team found themselves working together on a large-scale project, but in different capacities.   About three years ago, they saw a shifting landscape – and having spent much of their careers at large companies, advising Fortune 500 organizations – they decided to "go small, but think big."  With this notion in mind, and a desire to be operational, tactical and change-effective, Langford & Carmichael was born.  We could tell you more, but we'd prefer to show you.  Our web site will give you an idea of what we do, and how we do it.  Don't hesitate to contact us if you have a question or a comment.